DECA Switchlab
La DECA Switchlab é un produttore affermato nel campo degli switches per macchinari elettronici e terminal block. L'azienda sviluppa costantemente prodotti customizzati e all'altezza degli standard europei per soddisfare ogni esigenza. Produce inoltre switches professionali illuminati, connettori e switches più specifici per l'industria.
Switchlab (DECA) is a professional leading manufacturer of electric machinery switches and terminal blocks. DECA has constantly developed Euro type switches and terminal blocks to meet market demand. Moreover is a producer of professional illuminated pushbutton switches, particular switches, terminal connection and industrial limit switches.
La Jampel è distributore ufficiale Deca, per ulteriori informazioni scriveteci nella sessione Richiesta Informazioni! / Jampel is Deca official distributor. For any further information please contact us in the Richiesta Informazioni session!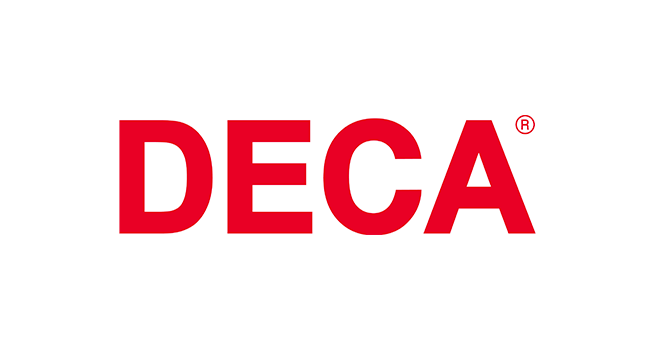 Show Filters