Hirschmann (I-CON), Industrial connecting solutions
Belden è leader a livello mondiale nella fornitura di soluzioni per la trasmissione di segnali. La Belden ha fortificato la sua posizione nel mercato grazie all'acquisizione della Hirschmann Automation and Control nel 2007, integrando al suo core business  il know how nella produzione di cablaggi, cavi e connettori.
Belden, a world leader in providing signal transmission solutions, completed the acquisition of Hirschmann™ Automation and Control in 2007. As a result, Hirschmann™ industrial switches and active devices now combine with Belden cabling, connectivity and cable .
La Jampel è rivenditore Hirshmann (I-CON) e Belden, per ulteriori informazioni scriveteci nella sessione Richiesta Informazioni! / Jampel is Hirschmann (I-CON) and Belden reseller . For any further information please contact us in the Richiesta Informazioni session!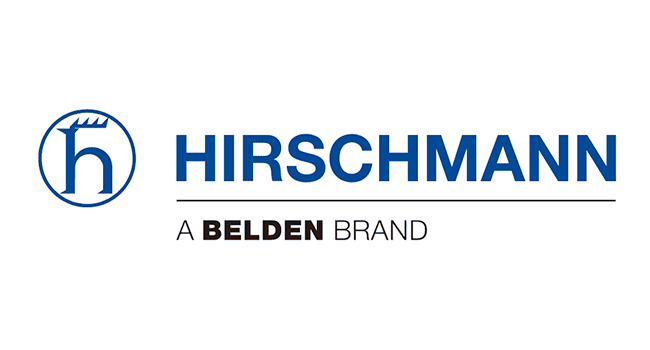 Non è stato trovato nessun prodotto che corrisponde alla tua selezione.