ITT Cannon
ITT Interconnect Solutions è un produttore e fornitore di connettori circolari, rettangolari, in fibra ottica, RF, ad alto voltaggio, audio, PCMCIA, Compact Flash Card, contenitori. La gamma di Interconnect Solutions include connettori e interconnetori per il mercato militare, aereospaziale, industriale, medicale e del trasporto.
ITT Interconnect Solutions is an international manufacturer and supplier of connectors including circular, rectangular, fiber optic, RF, power and high voltage, audio, PCMCIA, Compact Flash Card, enclosures. The Interconnect Solutions portfolio includes:connectors and interconnects for the military, aerospace, industrial, medical and transportation markets.
La Jampel è distributore ufficiale Cannon, per ulteriori informazioni scriveteci nella sessione Richiesta Informazioni! / Jampel is Sonitron official distributor. For any further information please contact us in the Richiesta Informazioni session!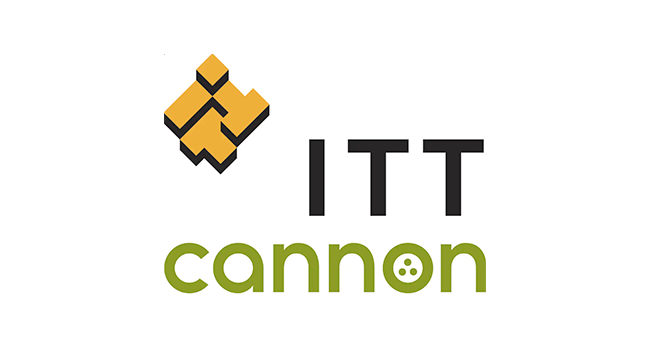 Non è stato trovato nessun prodotto che corrisponde alla tua selezione.