Otto Expect Excellence
La OTTO progetta e produce pulsanti di precisione e control grip meccanici di durata fino al milione di cicli; La vasta gamma di prodotti comprende anche Joystick e pulsanti ad Effetto Hall con uscite analogiche o digitali, stagni e/o illuminati ad elevate performance, basculanti , toggle e rotary switches sia per l'applicazioni commerciali che militari.
OTTO Controls designs and manufactures precision switches and control grips including mechanical switches with up to 1 million cycle life; Hall Effect switches with digital and analog output options; sealed and lighted, high performance, snap action, rocker, pushbutton, toggle and rotary switches, commercial and military control grips and Hall Effect technology joysticks.
La Jampel è il distributore esclusivo della OTTO in tutto il territorio italiano, per ulteriori informazioni scriveteci nella sessione Richiesta Informazioni! / Jampel is OTTO exclusive distributor in Italy. For any further information please contact us in the Richiesta Informazioni session!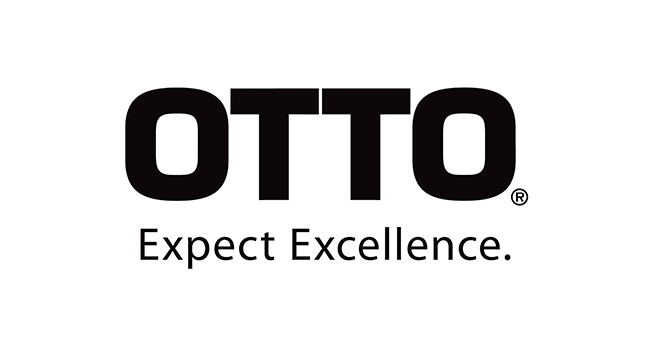 Show Filters