S-CONN ENTERPRISE CO LTD
S-Conn has come a long way in 1/4 century since the company founded in 1990, they are constantly growing and they recently increased their output since they moved to theri new facilities in 2015. They have implemented several new state-of-the-art machines and strengthened our designing and building new equipment to improve the quality and increase the capability and capacity of our production line to meet the new demand from all of it is primarily used in the industries of communications and broadcasting and information processing for products such as TV, CATV, security system, cellular phone, data communications, and many other applications.
Through years of experiences, they start to supply their products world-wide to major OEMs, manufacturers, system builders, installers and resellers. They learn to know how significant and how important the connectors and assembled cables are to their life.
Driven by the customers' needs, they come to develop all the managerial experience, knowledge, and skills to provide competitive interconnection solutions during the service to them. In order to meet the future trend of vast exchanging needs of information and provide customers with seamless service, a cable assembly line was built up in 2002. To provide more value-added service to global customer, in recent years, they have expanded their key competences to include diverse industries such as Metal Parts, RF/Microwave Connector, Cable Assembly, Antenna, Data-communication Installation Kits, and Structured Cabling Systems.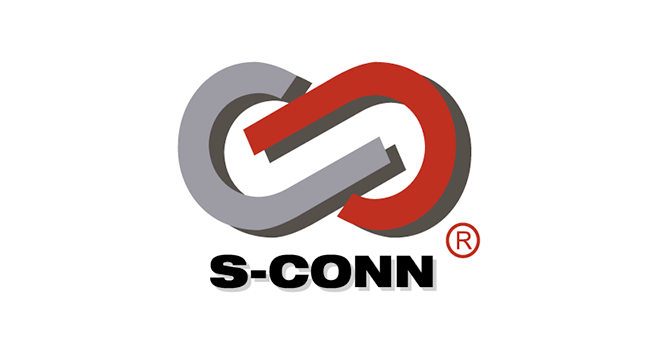 Non è stato trovato nessun prodotto che corrisponde alla tua selezione.